THE COLLEGE
SEARCH & APPLICATION PROCESS
PERSONALIZING COLLEGE
ADMISSIONS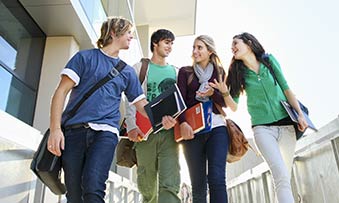 College admissions and financial aid can feel overwhelming. Central College Consultants are here to help.
Having admissions experience, our professionals strive to give students opportunity and peace of mind. Through a variety of services, Central College Consultants helps students identify and apply to colleges that provide the best social, academic, and financial fit.

WORKING WITH STUDENTS AND THEIR FAMILIES, WE CREATE INDIVIDUALIZED PLANS
Following a personalized plan helps to eliminate stress and maximize the best admissions and scholarship outcomes.
SIMPLIFYING AND PERSONALIZING
Our mission is to provide guidance to ensure that students have the information, support, and tools needed to begin their college journey.
"An investment in knowledge pays the best interest."