HELPING STUDENTS SUCCEED IS OUR PASSION.
Central College Consultants focuses on getting to know each student well in order to best identify college options and target academic and career goals.
We continually visit college campuses, too, and pursue professional development opportunities and collaboration. Our commitment to staying up to date on college admission trends allows us to offer clients top-notch service.
With experience in higher education and college admissions counseling, Central College Consultants knows how to effectively help students highlight their unique qualities to colleges and universities.
We also know what students should look for in a college or university. Our expertise allows us to help students and their families make the best decisions when it comes to college options.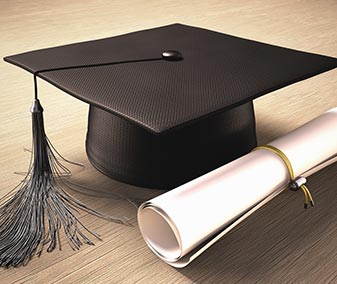 WHAT STUDENTS HAVE TO SAY
Central College Consultants...
"took the extra time to make sure I achieved my goals"
"put in the hard work to guide me through the college application process"
"was there to listen and helped bring down my stress level"
"are the best"
"helped me to realize my educational aspirations"
"worked so hard with so much dedication"
"did an amazing job"
"made the application process less scary"
"was ready to help whenever I needed it"
"enabled me to follow my dreams"
"are the bomb.com"